STRENGTHENING THE FUTURE OF AMERICA'S INFRASTRUCTURE
We're proud to release our inaugural Sustainability Report and our commitment to reduce GHG emissions. Read more.
HEAR INSIGHTS FROM
AIG PRESIDENT
BRENT ASPLUNDH
Working together as one organization—one diverse team—we gain full potential to take on our nation's greatest infrastructure challenges. For every partner we serve, we bring the capabilities, strength, and agility so tomorrow's communities can grow, recover, and thrive.
LEVERAGING THE POWER OF PEOPLE
Our diverse and high-performing workforce ensures safe, reliable service delivery to meet everchanging needs of our utility customers.

DELIVERING ON OUR PROMISE
Prioritizing 'Safety Always'
Reliably serving our customers
Empowering our nation's communities
Environmental stewardship
Partnering for a better tomorrow
What sets us apart is our people.
The dedication, grit, and agility of our workforce, has made us the company we are today.
RESILIENT • ALIGNED • RELEVANT • CAPABLE • VALUED • INSIGHTFUL • AGILE
ASPLUNDH INFRASTRUCTURE GROUP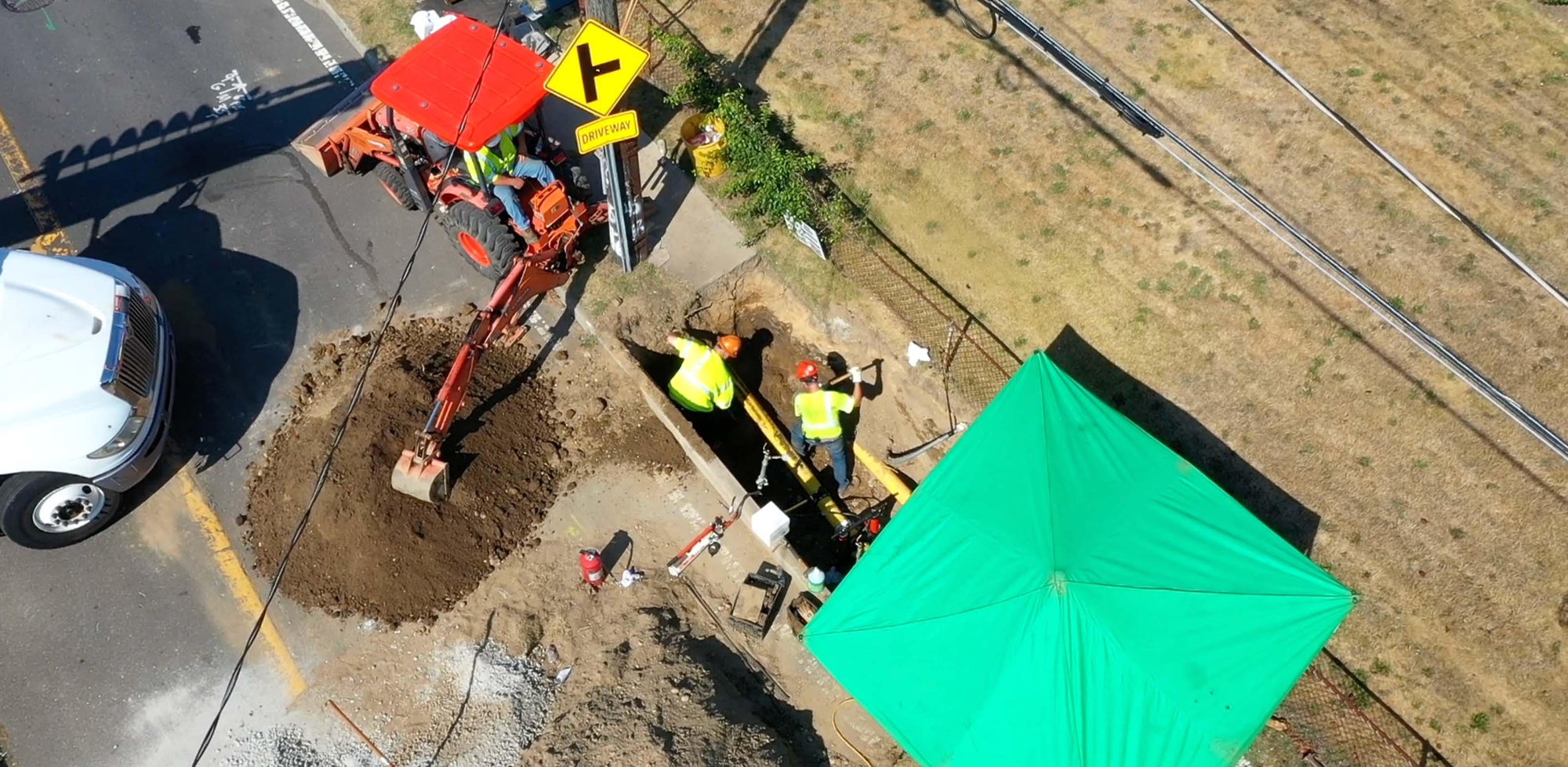 RESILIENT
ALIGNED
RELEVANT
CAPABLE
VALUED
INSIGHTFUL
AGILE
ASPLUNDH INFRASTRUCTURE GROUP